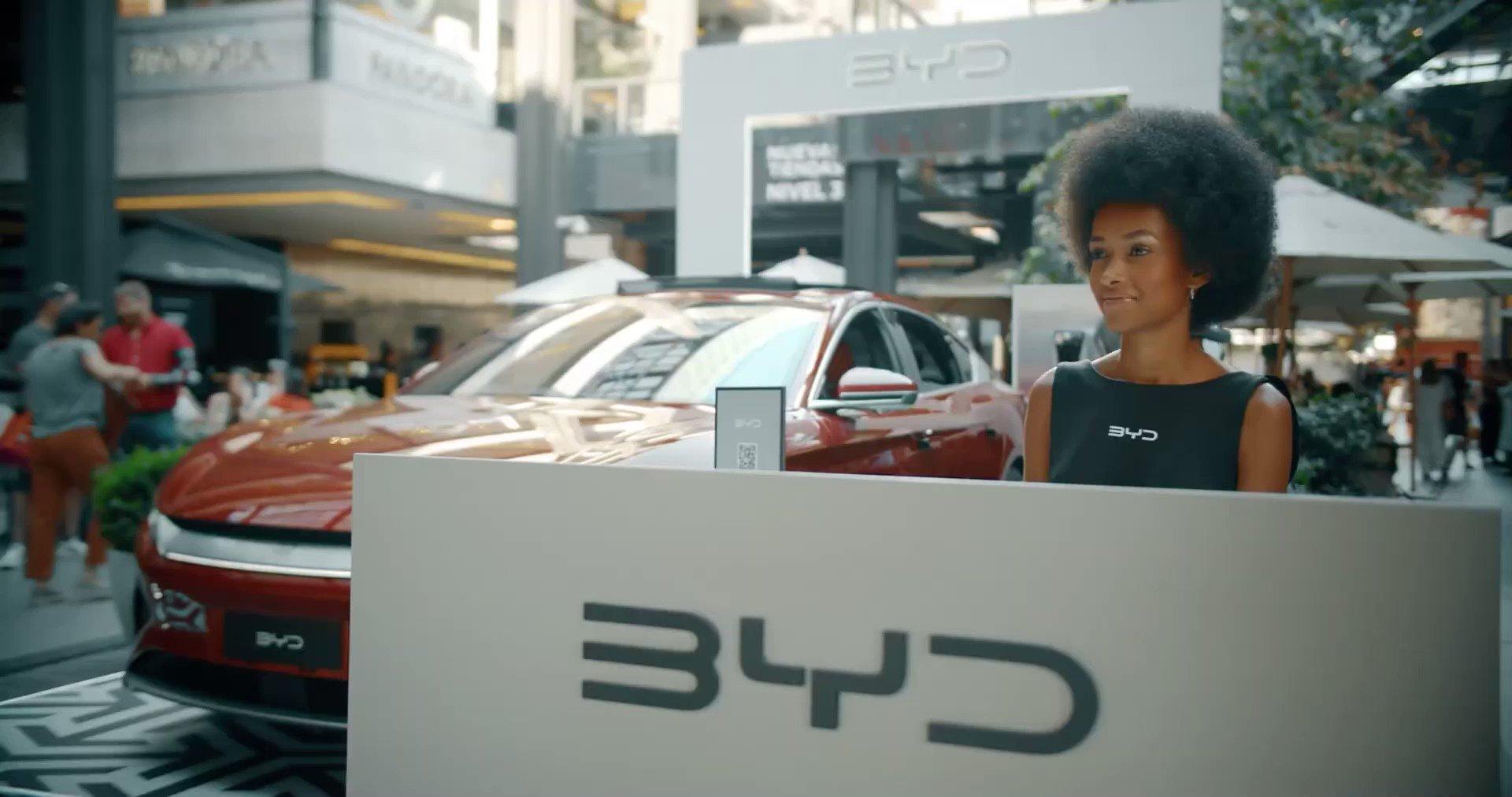 BYD is a high-tech company devoted to technological innovations for a better life. BYD has played a significant role in industries related to electronics, automobiles, new energy and rail transit. From energy generation and storage to its applications, BYD is dedicated to providing energy solutions. With a focus on energy, transportation and electronics, BYD has become a multi-dimensional company. However, it's not all about the company, it's about the people. 
With the recent launch of BYD's all-new and game changing K9 electric bus, BYD has become an unstoppable force in the world of transportation. The new bus is not only the most efficient and economical bus on the market, but it is also the most environmentally friendly. In this blog, BYD will explain the ins and outs of the new and environmentally friendly K9 bus, as well as BYD's dedication to innovating new ways to provide sustainable, clean, efficient, and affordable energy.
Since its foundation in 1995, the company quickly developed solid expertise in rechargeable batteries and became a relentless advocate of sustainable development, successfully expanding its renewable energy solutions globally with operations in over 70 countries and regions. Its creation of a Zero Emissions Energy Solution, comprising affordable solar power generation, reliable energy storage, and cutting-edge electrified transportation, has made it an industry leader in the energy and transportation sectors. BYD is a Warren Buffet-backed company and is listed both on the Hong Kong and Shenzhen Stock Exchanges. 
VISIT OUR WEBSITE  🌐 Bydglobal.com
Learn more at: 🔗 zigi.be/byd